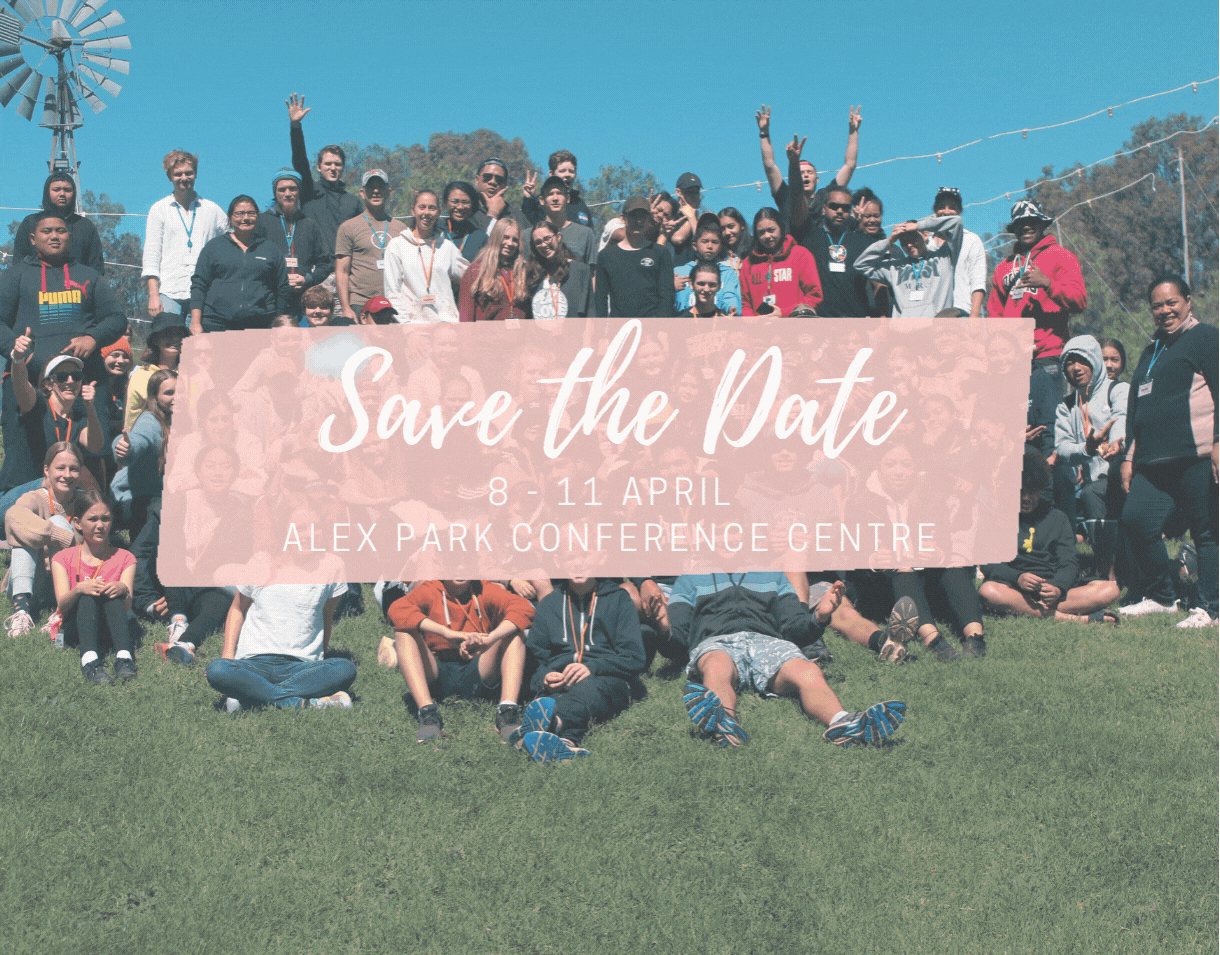 DONATIONS
We have been living in a COVID world where many families hav been faced with a number of challenges especially financially. Faith-enhancing and leadership-building opportunities are hard to come by for young people and the difficulty of participanting in leadership training events adds to the particular stresses faced by young people with financial difficulites.
Peak faith experiences like Easter camps are one of the top formtional pillars in spiritual development for young people. Easter Madness will provide young people in high school with a positive experience to walk through the Easter journey, together with young people from across Queensland, and enjoy opportunities for faith and social development.
Research inidcates that over a quarter of church attendees make their first faith decision in the key youth years (10 – 19 years) whilst 28.7% of 15 – 29 years olds cite church campes as a significant factor in helping them come to faith.
You can help young people who cannot afford to go to great events to have the same opportunity as everybody else, to discover what a relationship with Jesus means to them, consolidate their faith commitment and develop leadership skills to exercise in their own communities.
How Will Your Donation Be Used?
All fundraising proceeds will go towards fully subsidising the registration costs of young people, to enable them to attend Easter Madness (Registration fee is $250 per person)
The registration fee of $250 covers camp attendance, four -day accommodation, food & activities. This year the camp will be held at Reflections, Camp Cooby, 239 Loveday Road, Geham, Toowoomba.
How Can You Give?
1. DIRECT DEBIT
Name: Moreton Rivers Presbytery
BSB: 014 010
Acc #: 91 896 136
Reference: EM Sponsorship
2. Cheque, Money Order or Credit Card
(PO Box 193 Ashgrove, Qld 4060)
Download this donation form, print it out and mail it, including a cheque, money order or credit card details.