Who we are
Moreton Rivers Presbytery is one of 7 Presbyteries within the Queensland Synod of the Uniting Church in Australia. Our role is to strengthen the ministry & mission of the UCA in Brisbane & northern surrounds.
With a prominence of suburban churches and a hint of rural lifestyle the Moreton Rivers Presbytery (MRP) encompasses 36 congregations, 1 faith community and a number of non-congregational placements.
MRP cares for Uniting Churches from Brisbane's southern river suburbs and CBD to Brisbane's northern suburbs extending as far north as Caboolture, Elimbah and Bribie Island.
MRP has been a member of the Queensland Community Alliance since 2013.
We acknowledge the traditional custodians of the land, of Elders past and present on whose land we live and work.
Our Members
All Ministers, Youth Workers, Pastors and Ministers in Association in placement are voting members of the Presbytery, as are those in special placements in the Synod.
The Presbytery Chairperson is elected by Presbytery Members and needs to be a confirmed member of the Uniting Church in Australia.
Retired Ministers who come under the care of the Presbytery, may receive minutes of the Presbytery Meetings but not the Agendas.
Lay Representatives are members through appointment by their congregations. Members in these categories, except for retired Ministers, are required to attend all Presbytery Meetings.
All members are encouraged to participate in the work of the Presbytery through being on a committee or task group.
Guiding Values
We tell the good news stories of what God is already doing amongst us.
We are permission giving in encouraging Spirit-led innovation & risk taking.
We are outward focused in our decisions and priorities and
We work in collaborations with generosity and grace.
Our Committees
We are made up of four different committees. All of which strive to fulfil our mission statement and strategic plan.
Each of these Committees meets at regular intervals during the year. They deal with most of the business of the Presbytery and bring recommendations and motions to the full Presbytery Meetings.
They meet on dates nominated by the Chairperson of that committee. They work through the details of business, deal with any correspondence, and prepare reports & recommendations for the presbytery meetings. Committees may need to hold extraordinary (special) meetings should urgent matters for immediate attention arise. They have the right to act on behalf of the Presbytery, if the business cannot wait for scheduled Presbytery Meetings.
Task Groups are sometimes formed and these groups meet on dates nominated by their convenor and may also call special meetings of their groups if necessary to meet emergent situations.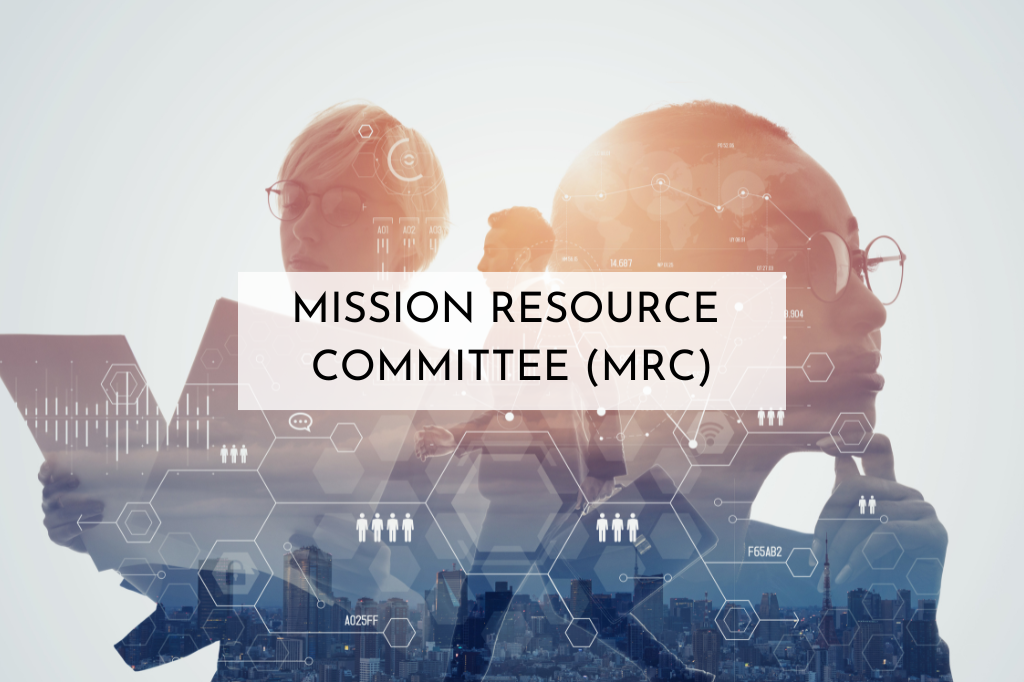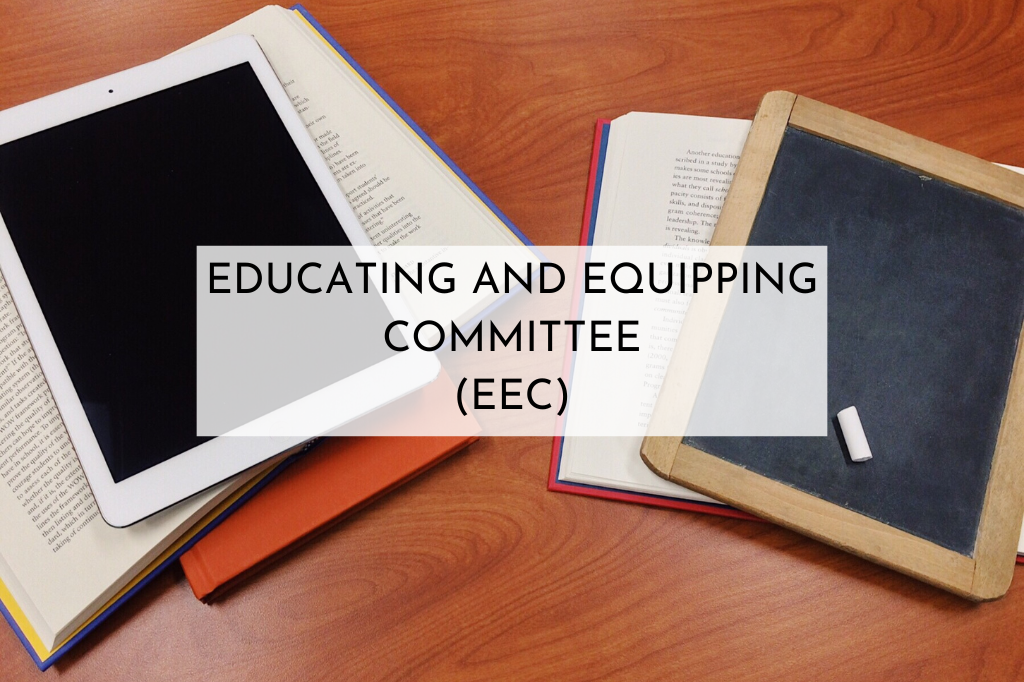 Our Executives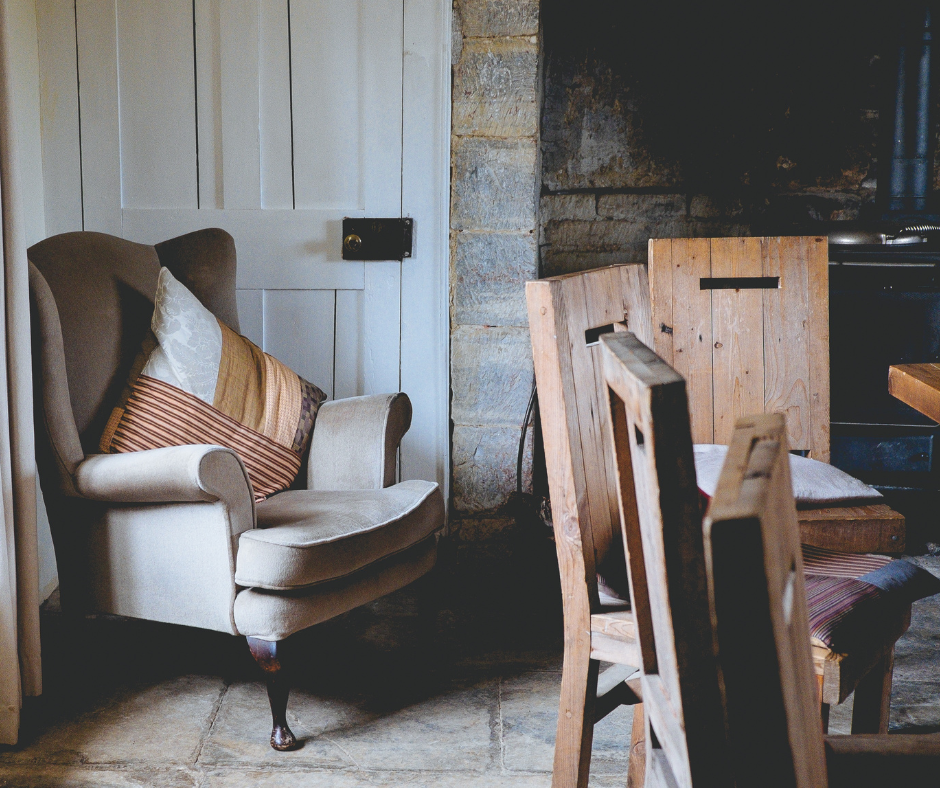 MRP Office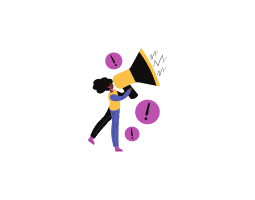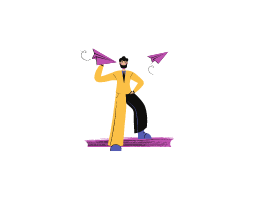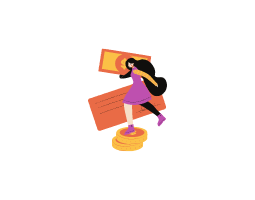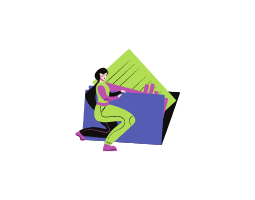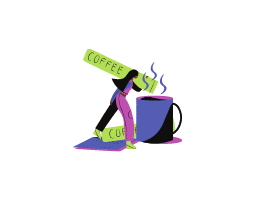 Got questions?
We'd love to help.
Please do not hesitate to get in contact with any of the executives or office staff via their emails if you have any questions, concerns or if you would like to join a committee or event learn more about what they do.