There are so many ideas that you can use for Advent.
And one size does not fit all!
We've done the hard work of finding and collating the ideas for you, so that you can choose what is going to work for your congregation and households.
Below you'll find a selection of resources.  Some you can order and give to households in your congregation and others that you can access and use for worship or for households.
If you're looking for something that you don't find here, email Jill – intergen@mrpres.org.au  We might be able to help you find what you're looking for.
Order Resources for Advent at Home Packs
We've put together some resources that you can order for your households or get households to choose their own.
Click on the pictures for more details and to order the resources: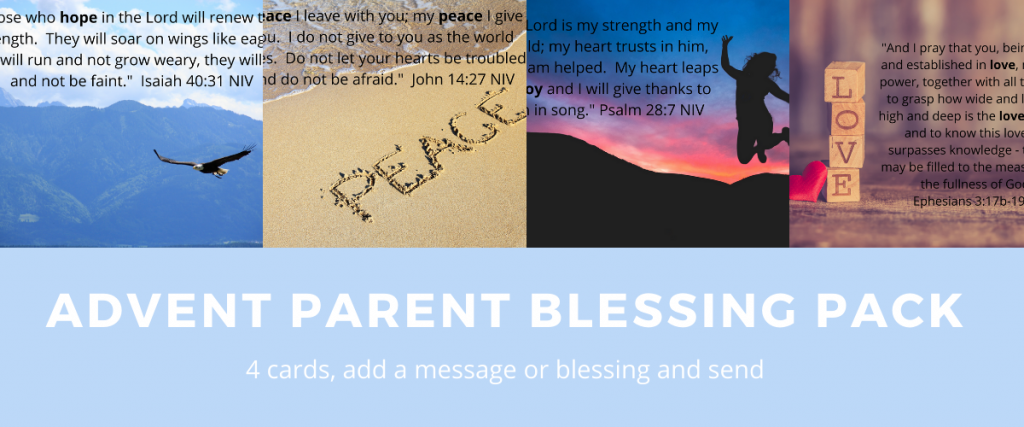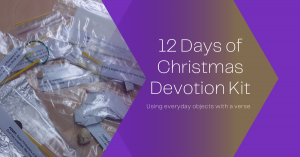 Ordering of resources is now closed. Email Jill – intergen@mrpres.org.au if you'd like access to any of the above resources.
———————–
Advent Video Challenge
Each day during Advent a video will be posted on the Presbytery Facebook page, along with some wondering questions.  Share the posts with your congregation – encourage households to watch the video, discuss or reflect on the wondering questions and post comments.
More Advent Resources …
So you can Choose Your Own ADVENTure!
We've also collated a lot more resources that you can access yourself for Intergenerational Worship and Faith at Home.
Faith At Home
Intergenerational Worship